Spider-Man: Uncertain Future Ahead
Fans of the Marvel Cinematic Universe (MCU) were devastated to learn news of Spider-Man's departure from the franchise due to a falling-out on Aug. 20 between Disney, who owns Marvel Studios, and Sony Pictures, who owns the film rights to Spider-Man.
Marvel and Sony had formed a partnership to continuously deliver Spider-Man to the big screens as part of the MCU since 2015, according to Deadline Hollywood. The headstrong hero's popularity has skyrocketed since his debut in "Captain America: Civil War." Played by Tom Holland, the character's relatable outlook on life as a teenager and on-screen charm has attracted a large fanbase.
Under the co-management of Marvel and Sony, the Spider-Man solo films "Spider-Man: Homecoming" and "Spider-Man: Far From Home" have grossed a global box office total of almost two billion dollars, according to the Hollywood Reporter. Spider-Man is also featured in "Avengers: Infinity War" and "Avengers: Endgame," which have both grossed at least two billion dollars each, according to The Hollywood Reporter.
Yet the profitable partnership fell apart when Sony declined Disney's proposal of an increase in their share of film profits from five to thirty percent.
Marvel Studios president Kevin Feige will no longer produce any future "Spider-Man" films and must cut any existing ties between Spider-Man and MCU history in upcoming Marvel films. On the other hand, Sony has tentatively announced plans to integrate him into the "Venomverse," the world of Sony's 2018 film, "Venom."
While this split will most likely constrain the creative future for both companies, it is clear that the young hero must find his own path without the support of his superhero friends in the MCU.
"Who knows what the future holds?" Holland said in a statement to Entertainment Weekly at the 2019 D23 expo. "I'm going to continue playing Spider-Man and having the time of my life. It's going to be so fun, however we choose to do it. The future for Spider-Man will be different, but it will be equally as awesome and amazing."
About the Contributors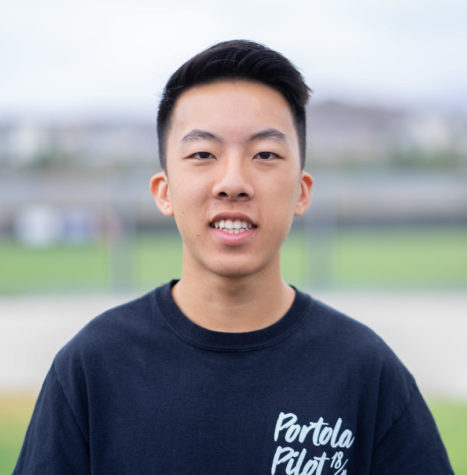 Nicholas Hung, Business Manager
Nicholas Hung is one of your 2019-2020 business managers. This is his second year on the Pilot and last year at Portola, and he hopes to get a steady flow...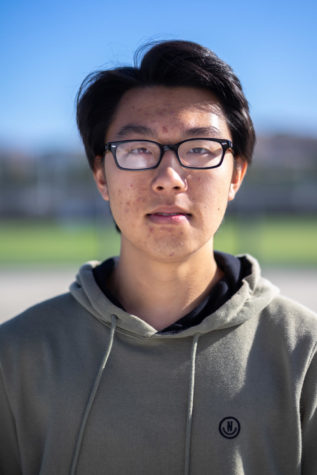 Aaron Sha, Features Editor
Aaron Sha is the 2019-20 Features Editor for his third and, sadly, final year in the Portola Pilot. In this year, he hopes to bring the people and events...