Teachers Reunite After College Against the Odds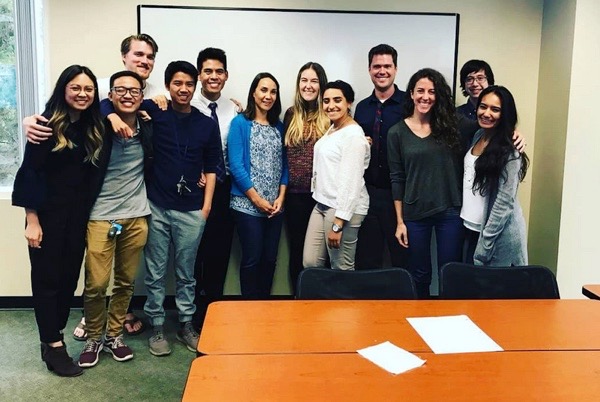 Considering that most college students drift apart in search of job opportunities, it is truly a rare coincidence for former classmates to cross paths in a professional work setting. However, three teachers have had this exact experience: science teachers Anthony Pham and Andrew Kranz and social studies teacher Daniel Hunter have reunited after completing the same graduate program at the University of California, Irvine from 2017-2018.
Pham, Kranz and Hunter were part of the teaching credential program. Pham and Kranz had multiple classes together since both were in the science field; all three were in the same general class required for graduate students regardless of major.
"When we passed by each other, we would say hi and exchange greetings," Pham said. "I've gotten to know them a bit better. Since we work together, we see each other really often, so we're much closer than we were in college."
Coming together on campus was definitely unexpected for the three teachers. Not only is there a plethora of schools they could have worked at, but there had also been a great number of candidates from various graduate programs who applied.
"It was a real great surprise to see them both, especially since I wasn't thinking about where other people would be applying [for jobs]," Hunter said. "Even though we didn't take that many classes together, we still have a special bond because we were in the same class at UCI, and we somehow all ended up at the same school."
Seeing fellow colleagues grow and transition into a new phase of their careers is an interesting process to watch and experience.
"At first it was a little weird. We were all students, then student-teachers, and after we all came here as teachers," Kranz said. "It feels kind of weird to see them as teachers, especially in that they have students. But at the same time it's cool that we're just kind of working with our friends."
Their past relationship acts as a foundation for their friendship today. Coming from the same background highlights the special link Pham, Kranz and Hunter have.
"What brings us together, I think, is that we all went through the same thing," Hunter said. "Going through the difficulties and challenges of being a graduate student and coming out the other side feeling successful… it's a sense of achievement for myself and a sense of achievement for them too."
About the Contributor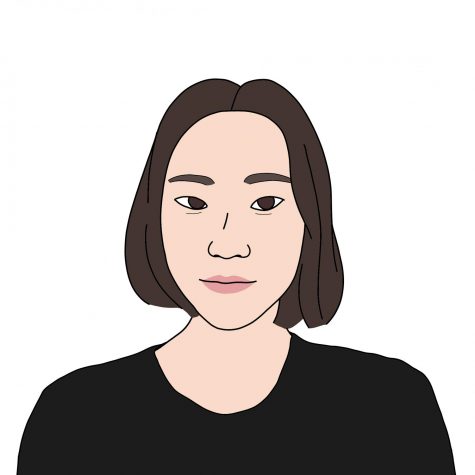 Jaein Kim, Director of Photography
Jaein Kim is the Director of Photography this year on the Portola Pilot. She is extremely passionate about visual media ranging from digital art to videography...