'WandaVision' Lays out the MCU's Vision for Phase Four
Warning: Includes spoilers
There is love, punctuated by television static, in the idyllic town of Westview. It is there when the very first scene of the eponymously–named show "WandaVision" opens, both literally and figuratively, and we watch newlyweds Wanda Maximoff and Vision dance in their wedding outfits around the living room of their newly–purchased home. 
Despite the disarming domesticity of the first episodes, "WandaVision" quickly unfolds into an action-packed spectacle that ties together the unanswered questions from the Infinity Saga with new stories to lead into Phase Four of the Marvel Cinematic Universe.
In the series finale, as Wanda and antagonist Agatha Harkness face off in a blinding battle of sorcery, Agatha reveals that Wanda is the Scarlet Witch. According to the comics, the Scarlet Witch's ability to wield chaos magic can warp reality or even create new realities. When Agatha tells Wanda what it means to be the Scarlet Witch, she says: "Your power exceeds that of the Sorcerer Supreme."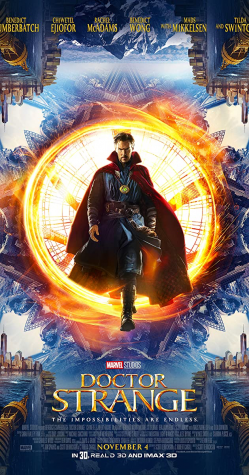 Stephen Strange, also known as Doctor Strange, currently holds the title of Sorcerer Supreme in the Marvel universe. This reveal suggests Wanda may be the antagonist of the upcoming sequel, "Doctor Strange in the Multiverse of Madness" (2022).
According to a Marvel press release from July 2019, "Multiverse of Madness" will involve "a friend turned enemy" that causes Strange to accidentally unleash "unspeakable evil." As Wanda grapples with her newfound chaos magic, it is likely that Strange will be left to deal with the implications of her actions on the multiverse.
Several supporting characters will most likely go on to play larger roles in Phase Four. Monica Rambeau, who we first saw as the young daughter of Captain Maria Rambeau in "Captain Marvel" (2019), made a return on "WandaVision" as a formidable agent of S.W.O.R.D. and played a key role in convincing Wanda to leave Westview. 
After passing through the energy barrier around Westview, Monica seems to have gained the ability to phase through reality, as evident by a scene in which bullets passed through her body, leaving her unharmed. The first post-credits scene of the series finale shows Monica meeting with a Skrull, who tells her that her abilities are needed up in outer space; since the Skrulls were key characters in the first "Captain Marvel," it is almost certain that Monica will be a crucial character in "Captain Marvel 2" (late 2022).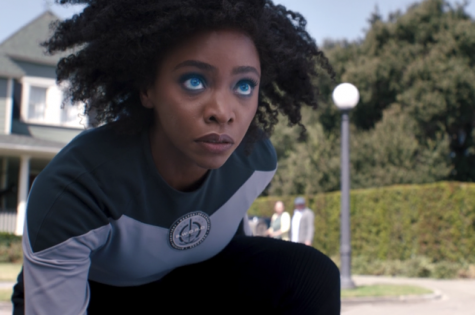 Tommy and Billy, Wanda and Vision's twin sons who disappeared along with Vision and the rest of Westview during the series finale, may also make a return. In the second post-credits scene, as Wanda is seen studying magic, she hears the boys' voices crying out for help, heavily implying that they may still exist in an alternate reality from which Wanda can retrieve them.
Since the boys have already been seen to share the powers and costumes of their comic book equivalents in the show, this would confirm their superhero identities as Speed and Wiccan. This would indicate something even more significant: the Young Avengers from the comics may be finally being introduced to the MCU. 
Other potential Young Avengers who are already in the cinematic universe include Kate Bishop (Hawkeye's daughter introduced in "Endgame)" and Cassie Lang (Ant-Man's daughter introduced in "Ant-Man"). Marvel may be hoping to extend the original Avengers' legacy past Phase Four into fifth, sixth or even seventh phases of the cinematic universe with the introduction of the Young Avengers as the next generation of superheroes.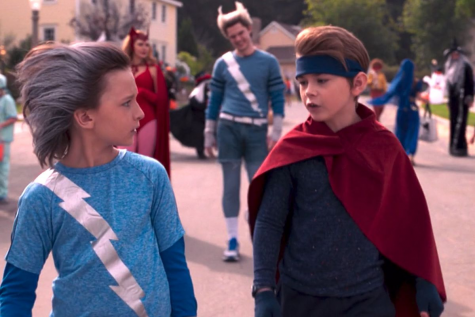 Leave a Comment
Your donation will support the student journalists of Portola High School. Your contribution will allow us to purchase equipment and cover our annual website hosting costs.
About the Contributors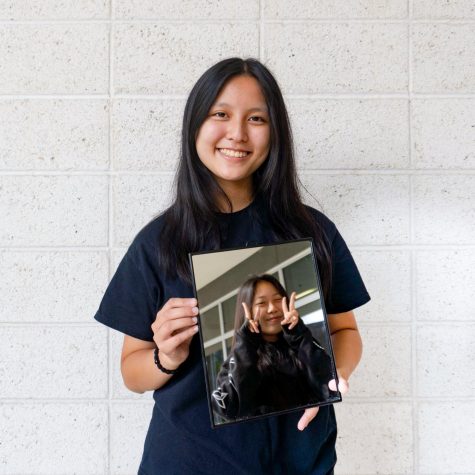 Charlotte Cao, Features Editor
Charlotte Cao is the Features Editor for her third and, unfortunately, final year on the Pilot. Whether it be through the co-writing of stories or during...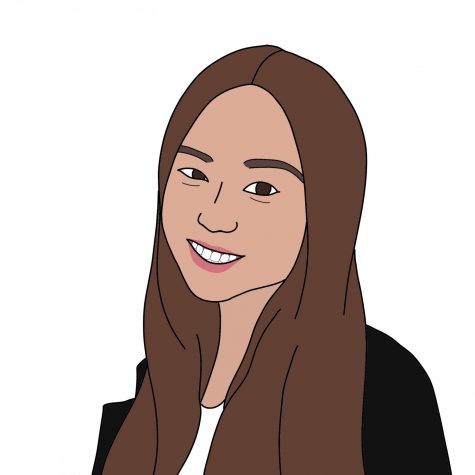 Jenny Won, Opinion Editor
Jenny Won is your Opinion Editor for this school year, her third and final year on the Portola Pilot. After having been with this program throughout almost...