Ace-ing Your Morning: Teacher Edition
How a simple game of volleyball fosters friendships across departments
While the rest of the campus is silent, the faint beat of 80s pop music, laughter and the occasional squeak of sneakers on the gym floor echoes through the walls early Wednesday and Friday mornings before classes begin. 
For students, 6:45 a.m. may be the ringing of their first alarm, but for social studies teacher Heidi Martasian, music teacher Desmond Stevens, math teacher Eric Graham and principal John Pehrson, that time means the start of a friendly pick-up volleyball game. However, it is not just volleyball that keeps this group together; their friendship has grown and extended beyond their shared interest.
"It's always been me and Mr. Stevens against Mr. Graham and Mrs. Martasian, and it's just a fun camaraderie/rivalry," Pehrson said. "Obviously, the more time you spend with people, you develop friendships."
While their games initially began as a way to stay in shape, the four staff members quickly developed a closer bond, whether it be on the court or in teacher collaboration rooms.
"I really make it clear to whoever I'm playing [sports] with that I'm out here to have fun," Pehrson said. "This isn't about work, or third period, or the grading that you have to do or the discipline I have to do. It's about having fun, playing the game, getting some exercise and enjoying each other."
Staff volleyball has been a tradition since the school's inaugural year and has been serving as a bridge to opening possibilities for cross-curricular projects. Oftentimes, these early morning games allow each teacher to gain more perspective on how different departments are giving students learning opportunities through their conversations.
"[Cross-curricular collaboration] is easier with social studies because we're already collaborating," Martasian said. "In freshman year, we talked a lot with Mr. Stevens about providing historical context to music. It's a little difficult because we do teach different levels of classes, but it's still good to be aware of what other people are doing."
Their relationship stretches past the friendship between the four team members to also include their friends and spouses. Despite the fact that their bond started from volleyball, the staff members have spent time with not only each other but also different staff members who are interested in similar hobbies.  
"We all like to go camping, and we've also gone camping with Mr. Stevens, Mr. Pehrson, his daughter and myself," social studies teacher Emily Sheridan said. "We all have our roles as educators, but that friendship is really solid, and so it doesn't feel like, 'Oh I can't be friends with my boss.'"
From going on a canoe camping trip last November to coming together for holiday movie nights, the teachers have become close friends through shared interests, which is in part due to the welcoming atmosphere the staff strives to embody. 
"I've got a bunch of different networks of friends outside of school, but this one's important to me, especially. While I love teaching, there are going to be some days where you don't always feel great," Martasian said. "That's going to be true for everybody, so to have friends who really support and care about you is really important."
About the Writers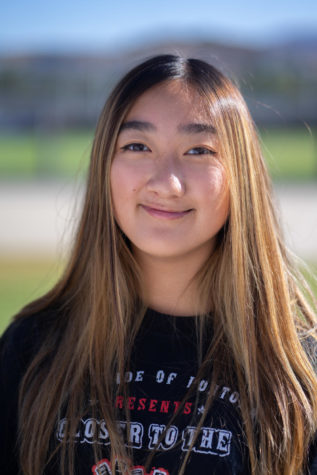 Annie Qiao, Arts & Entertainment Editor
Annie Qiao is your 2019-20 Arts & Entertainment Editor for her fourth year at the Pilot! As a passionate admirer of the arts, she hopes to bring a...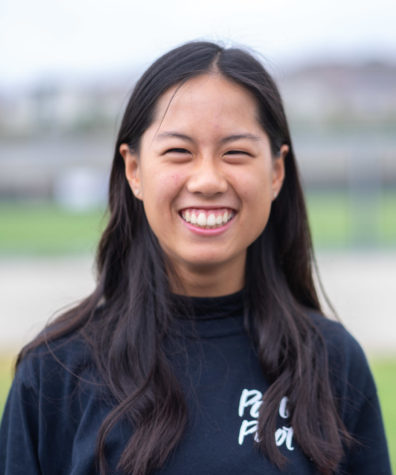 Julia Kim, Opinion Editor
Julia Kim is your 2019-20 Opinion Editor, continuing her fourth - and last - year on the Pilot! Outside of journalism, you can find her at the dance studio,...