Aviation Club Takes Flight in First Year
"Three, two, one, launch!" sophomore and aviation club president Mike Nassif yelled as he propelled his plane into the air at the club's remote control (RC) day on May 18. The club was formed this year, led by Nassif and sophomore treasurer Justin Tam, who both fly their planes outside of school.
Nassif is a member of the Junior Air Force Academy and hopes to one day fly aircraft for the United States Air Force. As the founder of the club, he said he hopes to share his passion with his fellow members, guiding them in any way he can.
"We want to introduce aeronautics to students of Portola," Tam said. "At our meetings, we give lessons on how planes work, and we make miniature planes to teach aeronautics to interested members. At the meetings, we also provide simulators to practice flight."

The club can help those who are considering pursuing a career in aeronautics, such as aerospace engineering and aviation, understand the basics of flying and make valuable connections in the aviation industry.
"I hope that our members gain a passion for aircraft and possibly join one of the many job opportunities within the aeronautics industry," sophomore and club member Brennan Sasaki said.
The club meets every Thursday, and as it moves forward Nassif said he hopes to have more RC days where they can fly at school during lunch. The club is open for all to experience the field of aeronautics, whether that be building and designing planes or flying them, and aims to take its members to new heights in their passion for flying.
"Our goal is to continue to grow throughout the coming years and arrange more fun and interesting activities in order to expose other students to aeronautics and even possible career paths that might interest them," Nassif said. "We also hope to provide opportunities for members to become more exposed to the aviation community and explore new aspects and interests."
About the Contributors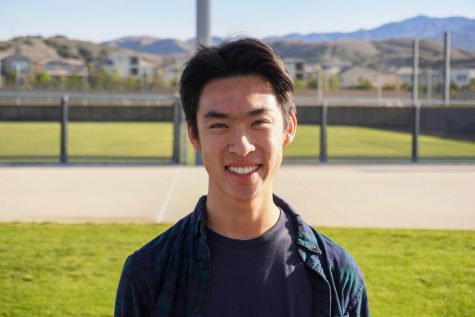 Jordan Lee, Visuals Director
Jordan Lee, commonly referred to as "The Flash," is your Visual Director. He has held the positions of front page and photo editors in previous years...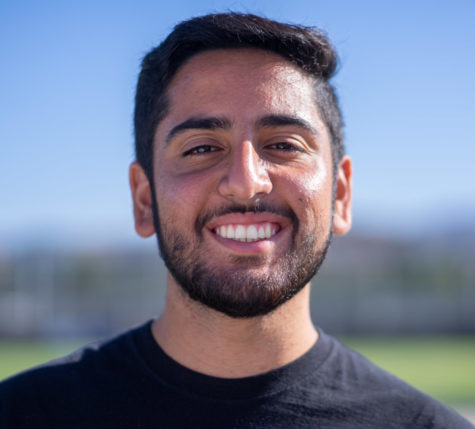 Shawyan Rooein, Centerspread Editor
Shawyan Rooein is your Centerspread editor of the Portola Pilot for the 2019-2020 school year! This is his third year on the Portola Pilot team and he...