En-Thai-cing Food Will Put You in a Good Mood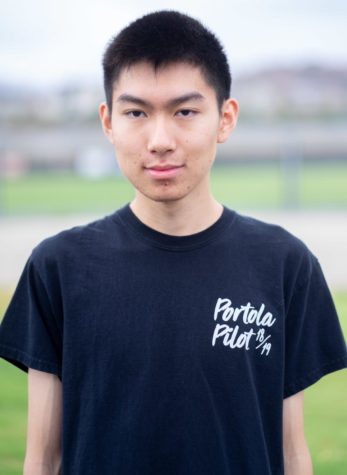 More stories from William Hsieh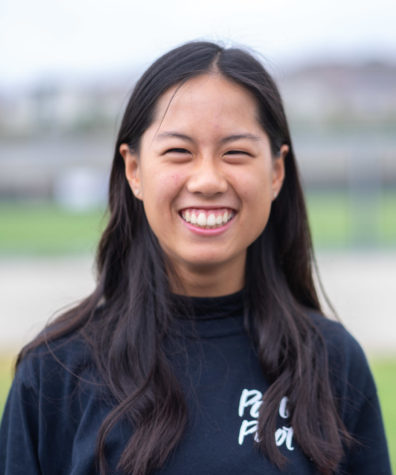 More stories from Julia Kim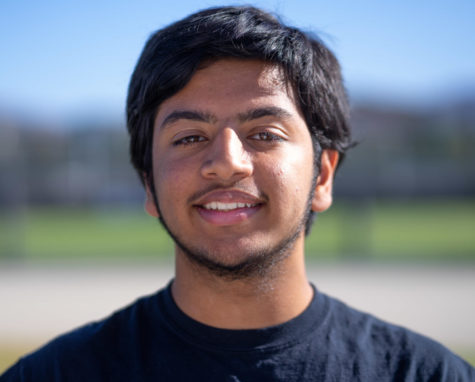 More stories from Farhad Taraporevala
Lemongrass, ginger, basil and turmeric. If you can not recall the last time you tried food with such ingredients, it may be time to try Thai Bamboo Bistro, a small restaurant with shockingly absent wait times. For anyone willing to travel the extra mile, Thai Bamboo Bistro may be the perfect location. 
Thai Bamboo serves up large portions at an affordable price, offering an entree, salad and soup for $10. We each ordered Pad Thai, Chicken Pad See Ew and Spicy Cashew Shrimp. While these entrees had the "spicy" label, the spice was not overwhelming, but rather complemented the soup and salad well.
The pad thai, served with bean sprouts, chicken, rice noodles, shrimp and tofu, offered the classic sweet, salty and savory taste of tamarind, but with a much stronger sweetness to it and a kick of vinegar. The noodles were chewy but well-balanced with the crunchiness of the bean sprouts. While we wished the chicken was less chunky, the entree itself delivered the classic pad thai flavor we were hoping for: nothing subpar, nothing spectacular. One important detail is that we asked for no peanuts on the pad thai, but there was still a hint of peanut flavor in the sauce. Watch out if you have peanut allergies! 
The chicken pad see ew had a good balance of chicken, noodles, mushrooms, spinach, and carrots. This stir-fried noodle dish is made with a much sweeter soy sauce than the pad thai, giving it a more savory taste. The thin, flat rice noodles had a great texture to accompany the flavorful chicken. Mushrooms were a nice touch and tied the whole dish together. If there was one thing we could change about the dish, it would be the carrots, as they were too crunchy for our taste.
If you are not a big fan of noodles, you can try their many other options of rice dishes, ranging from green curry to shrimp. We opted for the Spicy Cashew Shrimp, one of the more popular dishes on their menu, according to the waitress. Unfortunately, it did not live up to our expectations. While the seasoning was great, the shrimp was a bit too chewy and had an inconsistent taste to it – one bite would be spicy, the other would be sweet and another would be too sour. 
In general, we left the restaurant with happy stomachs; the service was quick, the food was tasty, and the price was great. However, there were little details with our entrees that detracted from an amazing experience, and we're still going to be on the lookout for better locations. If you have any suggestions, leave them in the comments below!