International Thespian Society Recognizes Performers Online
From emotional send-offs to warm welcomes, the International Thespian Society's (ITS) induction ceremony celebrated all members and honored the time students spend serving the theater community outside of class. This year's inductees include senior Madelyn Noh, juniors Andrew Feng, Sofia Fidel, Ryan Lee, Harrison Lin, Kailyn Pham and Aidan Stringer and sophomores Nicholas Costas and Kristen Fong. 
ITS is a group of passionate visual and performing arts members who dedicate their time to theater arts through show production, musical performances and other acting roles. Members must accrue at least 100 hours, or 10 points in the ITS system, prior to induction.
"I wanted to join because performing arts is my passion, and it seemed like another step to get involved while also allowing myself to celebrate my accomplishments," Pham said. "The biggest way they help celebrate our achievements is through the induction process, which we did over Zoom, and they call out our names, our points and what programs we are a part of. It really reminds us of how much work we put in."
In addition to inducting new members, adviser Samantha Sanford recognized certain members based on the number of points they attained, their GPAs and their contributions to the program by grade and role. Individuals are awarded points based on the roles they have played as well as the number of hours spent outside of class working on their craft. 
Thespian award recipients include seniors Anar Bhatt and Arisha Liao, juniors Maria Pantoja and Kathryn Mann and sophomores Katherine Brooks and Karen Han for exemplary performance and technical work. Additionally, juniors Raksha Rajeshmohan and Rachel Abalos received the Honor Thespian award for over 600 hours of commitment.
After the induction process, Sanford surprised senior ITS members with video messages from principal John Pehrson and multiple visual and performing arts teachers including Megan Kirby, Jeanne Jelnick and Samantha Gardner to commend and send them off.
"
It was very sweet, and I'm very grateful that everyone was able to contribute and film these special videos."
— Samantha Sanford
"We had special guests that were near and dear to the theater department's heart. They sent in videos to wish our seniors well and talk about the growth of the theater department over the last four years, especially since this is the last hurrah for our seniors who are graduating and moving on," Sanford said. "It was very sweet, and I'm very grateful that everyone was able to contribute and film these special videos."
Portola's thespians plan to release a new YouTube channel next week to describe the program and display their talents, while continuing their passion despite isolation from one another in quarantine.
"It's been really nice; our thespian officers have rallied hard through EDL, and they've continued to hold meetings online through Google Meet," Sanford said. "It's been really nice to see the dedication stay strong even when we can't meet physically together."
About the Contributors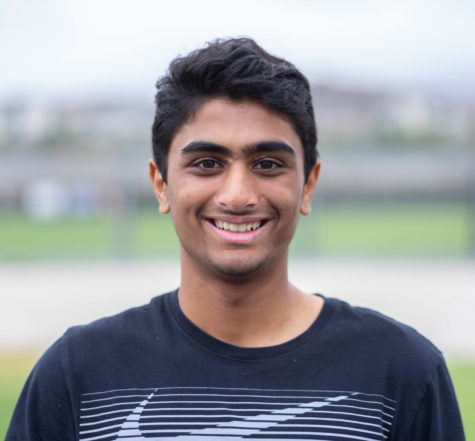 Manan Mendiratta, Sports Editor
Manan Mendiratta is the Sports Editor for the 2019-2020 school year. This is Manan's first time in the Portola Pilot, so he is extremely excited to contribute...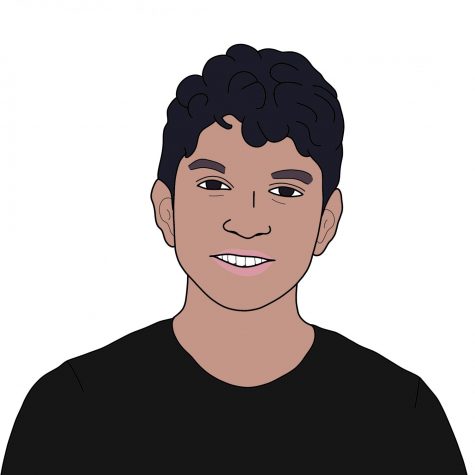 Akshay Raj, Editor-in-Chief


Akshay Raj is your co-editor-in-chief of the Portola Pilot this year. In his final year as Portola Pilot staff, he is beyond excited to help bring...