New Personalities Join Portola News Network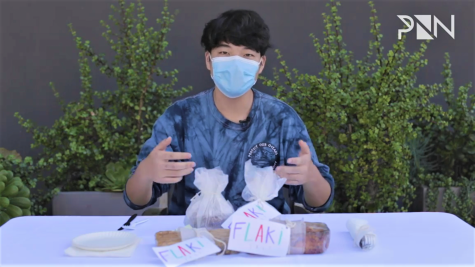 Portola News Network continues to broadcast this year with its biweekly Monday shows despite social distancing accommodations. As the production entered its fourth season with its first episode in September, PNN unveiled a new set of faces.
Among the new members is junior Garrett Lee. As a reporter, Lee said he is excited to produce high-quality videos after being inspired by experiences in his childhood.
"My life has definitely been filled up of going to the movie theater [and] watching all these movies that inspired who I am today," Lee said. "That motivated me to go into video production [because] I can actually produce these things … I can make my own [films] with the wonderful gear that's provided at Portola."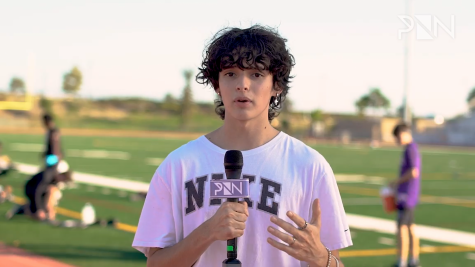 Junior Christopher Stocks was pulled in by PNN's collaborative environment. Stocks, a first-year crew member, replaces alumnus Daniel Han as sports anchor.
"My favorite part of anchoring… is just getting together with people, going out to collaborate and the teamwork that it takes," Stocks said. "Being able to broadcast [sports] at our school when it's so ingrained into our culture is pretty fun."
Second-year PNN member and junior Keyana Ayaz is the Show Editor, Associate News Producer and a new reporter this year. While her past experiences have been gratifying, Ayaz initially struggled with being camera shy.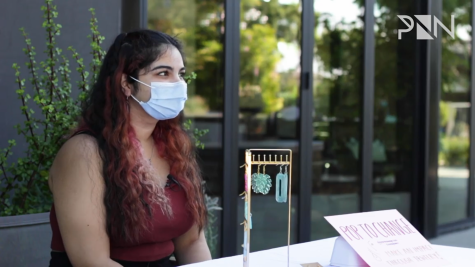 "[Reporting] was hard for me because I know that there are people judging no matter what," Ayaz said. "As long as you're happy with yourself, then that's all that matters … I want to be entertaining people, I want to be spreading messages. You have the ability to impact so many people and make someone's day."
Senior Sohrob Shahmirzadi replaced junior Tiffany Park as a PNN co-anchor, working alongside senior Skye Lee. From beginning as a stop-motion animator in middle school to becoming an active third-year member of PNN, Shahmirzadi said he aims to pursue a professional career in film and entertainment after high school.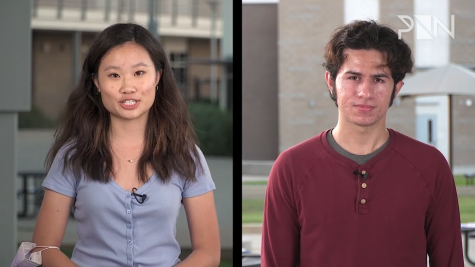 "I figured out what I want to do with my life. I want to go pursue acting and filmmaking," Shahmirzadi said. "I can't wait to see where PNN this year goes." 
The PNN team has proven that this year's unique challenges can be overcome with a community of shared passions, whether they are new or returning.
"Even though we're six feet apart, we're still tight as ever," Shahmirzadi said. "PNN is still going strong. No matter what, [COVID-19] can't stop us. We'll always find a way to deliver the best show."
About the Writers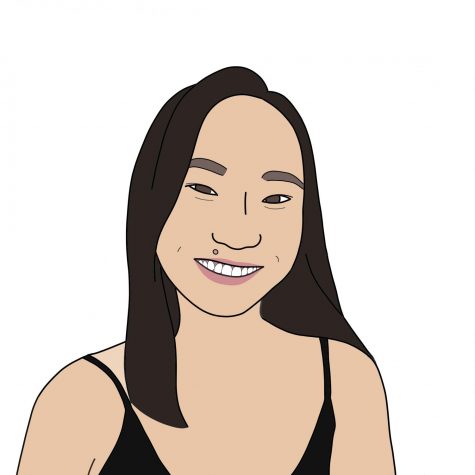 Michelle Kim, Business Manager
Michelle Kim is part of the Business team this year on the Pilot. This is her first year on the Pilot and she is excited to learn more about the newspaper...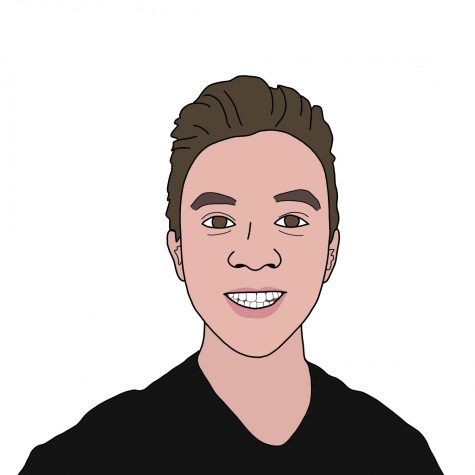 Ryne Dunman, Business Manager
Ryne Dunman is a member of the Portola Pilot business team for the 2020-21 school year. He is passionate about real estate and urban development, and he...