Student Small Businesses : Senior Sonia Goyal's Art Sticks Out From the Rest
Pop your head into a few classrooms, and it won't take long for you to spot brightly colored stickers plastered on items from Chromebooks to water bottles to notebooks. A few of these stickers may have even been made by Portola High's very own. 
Senior Sonia Goyal started her business "Sticky Stickers" in September. One of her upcoming designs includes a sticker saying "senior season," which Goyal created as a tribute to the class of 2021.
She coordinates customers' orders through email, direct message on Instagram and other social media platforms. 
"I started Sticky Stickers because I want to major in business, and I wanted a little bit of experience before going to college," Goyal said. "It was also just a way to make some side cash."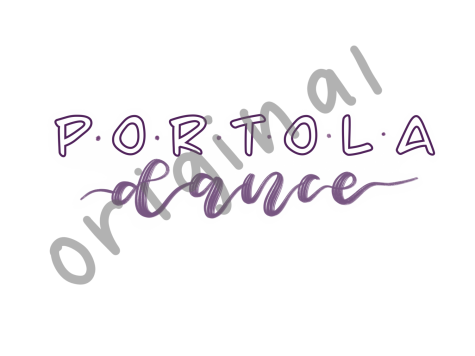 Goyal has already designed stickers for a variety of on-campus activities, including dance, which has been her biggest order to date as well as her favorite to create. 
"I bought custom Portola Dance stickers from Sonia that we can sell to our dancers to raise money for our dance department," dance teacher Samatha Gardner said. "I love supporting student entrepreneurs, and I think it's so great when students can support each others' businesses as well! If you're interested in custom sticker orders, I highly recommend reaching out to her."
Custom orders take one-to-two weeks to come in. Already in-stock orders take one-to-two days, and bulk orders take up to one week. 
"Stickers is my outlet away from school and just my way to do something for myself," Goyal said. "It combines my interest in art with my interest for business, so it's really fun for me." 
To view and purchase Goyal's creations, visit her Instagram page @Soniastickystickers or her Redbubble shop @artwithsonia. 
About the Contributors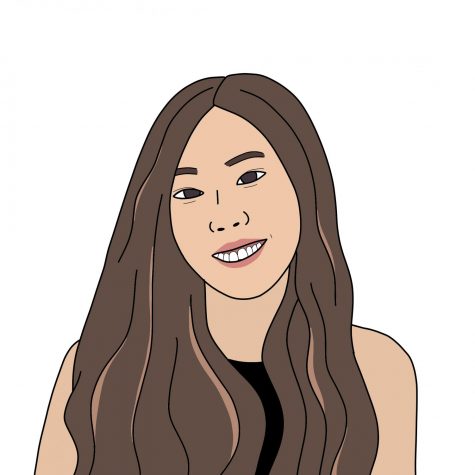 Ariana Wu, Social Media Team
Ariana Wu is a member of the Portola Pilot social media team and business team for her second year on the Portola Pilot. Aside from being on the pilot,...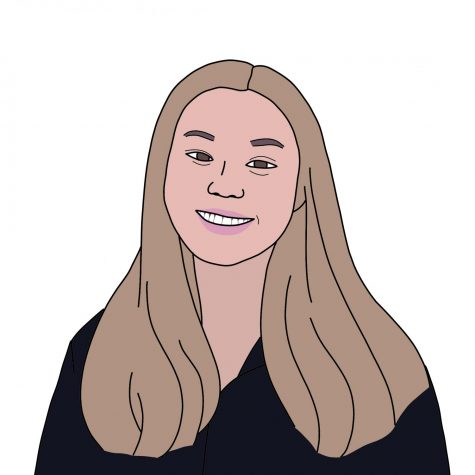 Emma Haag, Sports Editor
Emma Haag is the new 2020-2021 Sports Editor! It is her second year as a part of the Portola Pilot, and she is more than thrilled to see what the new year...