Student Workers Adapt to COVID-19
As the COVID-19 pandemic forced stores across the country to shut down, many former and aspiring student workers had to postpone their employment as well. However, as the world is slowly adapting to life in a pandemic, some students are finding ways to balance school, salary and safety all at once.
Lollicup employee and senior Kayla Espiritu has worked at multiple boba shops in the past. As indoor dining became limited in the past few months, she said she realized that digital marketing was more important than ever to keep customers venturing out for tea. 
Espiritu decided to take on the additional responsibility of managing the Instagram account for her store this May as an opportunity to expand her photography and marketing skills.
"I take studio photos of the drinks and upload them on Instagram to encourage customers to try new drinks," Espiritu said. "I'll typically come in an hour or two early to my shift to grab content on my camera for whatever is necessary for that day, whether it be a new drink or any updates on the store."
While some stores have begun soft openings, the risks of serving customers remain high. Junior Julianna Epps, who has worked at Mission Viejo's Sonic Drive-In since August, shares that she has noticed a lot of new safety measures put in place for fast food workers.
"All employees wear masks and gloves, and every 20 minutes, a timer goes off, and we all wash our hands and change our gloves," Epps said. "Sometimes our bathrooms are closed to clean them really well, and we don't take trash from customers and throw it away; we make them throw it away on their own, so we don't contaminate ourselves."
"
All employees wear masks and gloves, and every 20 minutes, a timer goes off, and we all wash our hands and change our gloves"
— Julianna Epps
Epps's manager Cindy Guerrero also notes an unexpected benefit that the pandemic has had on fast food businesses thanks to their relatively low risk compared to dine-in restaurants. 
"[The pandemic] actually has helped us get a lot of business," Guerrero said. "I know there's a lot of other businesses that are not open right now, so we are thankful for that."
As employers find new ways to bring a positive light to difficult situations the pandemic brought, students are finding new ways to explore their abilities at their workplaces.
About the Contributors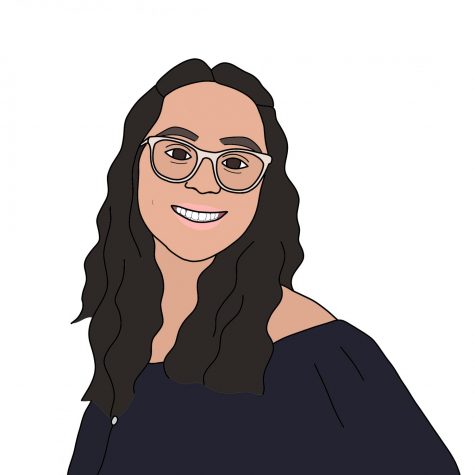 Naila Talib, Staff Writer
Naila Talib is one of the Portola Pilot's staff writers, and is so excited to be joining the crew for the first time! She is extremely grateful to be...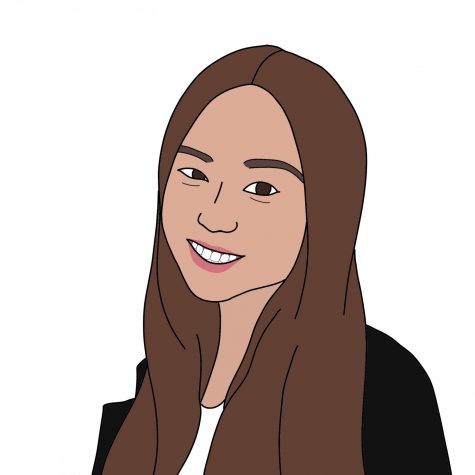 Jenny Won, Opinion Editor
Jenny Won is your Opinion Editor for this school year, her third and final year on the Portola Pilot. After having been with this program throughout almost...