Sophomore Nithila Francis Uses Music to Connect to her Past, Present and Future
No matter where you come from, art and culture can be a powerful way to learn about and connect to your heritage and identity. For sophomore Nithila Francis, music can combine many different historical and religious influences and can be shared and passed down through the generations. Her connection to her family and heritage comes in the form of Carnatic music, a blend of Persian and Islamic influences that originated in South India in the 12th century. Francis has been singing Carnatic music since she was three years old, and when she turned five, she began taking private lessons with her Carnatic teacher, Babu Parameswaran of Keerthana School of Music. 
Nithila Francis did not just get into Carnatic music just by chance. Her brother, alumnus Nishad Francis, inspired her with the songs he brought home from his own music lessons. Nithila Francis recalled sitting outside of her brother's music lessons and learning all the music he was taught. As years went by, she learned many skills it took to sing Carnatic music.
"There are a lot of basic building blocks in Carnatic music," Nithila Francis said. "It's just learning a bunch of Carnatic songs that challenge my voice since there's usually a lot of complicated runs or overall structural differences that have definitely affected how I sing other genres, too."
Nithila Francis was recently chosen to sing with the Southern California Vocal Association Honor Choir and the California All State Honor Choir, showing her artistic capabilities with her dynamic and diverse accomplishments in music, while also discovering that singing with a bigger choir was a drastically different experience due to the community she collaborated with on complex and emotional pieces of music.
"For one, I just like exploring my voice and challenging it and seeing how many different things I can branch out into," Nithila Francis said. "But specifically for choir, I also like the community sense of it because I've made a lot of friends from choir that I definitely would not have made without it."
However, Nithila Francis' success comes with many failures and struggles. Her hardships with keeping singing as a part of her identity, especially during times when she lost interest compared to her passion in the beginning of her singing career, really opened her eyes to the possibility of quitting.
"Especially with the pandemic, I stopped taking classes in person and it had to be over Zoom, and it was getting kind of complicated," Nithila Francis said. "Definitely just being busy and having to stop taking in person classes was the main obstacle I faced."
Even now, in the face of the stressful and hectic nature of high school, Carnatic music allows Nithila Francis to continue connecting with her roots and her identity. During these times of stress, she recalls her family and friends being the biggest supporters of her singing career.
"[My parents] were just immediately so supportive… They'll do anything to let me explore what I want to do in music," Nithila Francis said. "A lot of my friends are in choir, so they're definitely super supportive of it, because they understand what it's like. I mean, they'll hear me vent about how stressed out I am and they are just super supportive like that. They listen to me and try to help me out in any way."
Leave a Comment
Your donation will support the student journalists of Portola High School. Your contribution will allow us to purchase equipment and cover our annual website hosting costs.
About the Contributors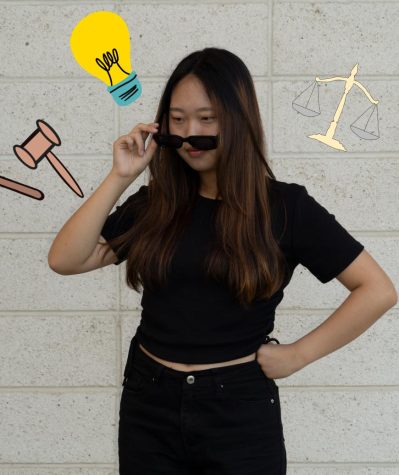 Kayleen Kim, Opinion Editor
Kayleen Kim is the Opinion Editor for her second year on the Portola Pilot. She's looking forward to working on editorials with the Editorial Board and...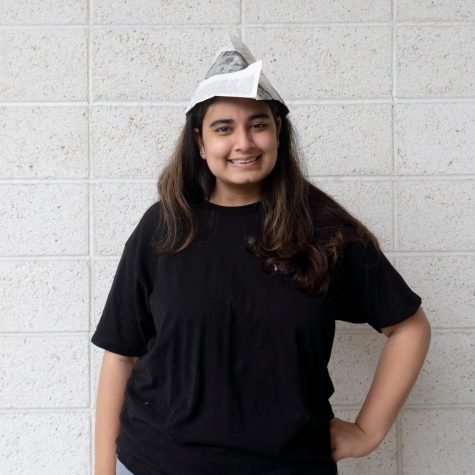 Zara Shirwany, Staff Writer
 Zara Shirwany is a staff writer for her second year on the Pilot. She is excited to learn and share about everyone on campus, and can't wait to get started...