Students Must Physically Distance During Breaks
It is 1:10 p.m., and learners sit closely by their friends as they take off their masks to eat and socialize. Usually, this seemingly ordinary event would not be a problem, but amid a pandemic, it could potentially be life-threatening. 
"
This takes all of us to make this happen.  Each person needs to be conscious and thoughtful of the importance of staying at a safe distance anytime while in public."
— John Pehrson, Principal
For hybrid learning to continue successfully and safely, seating and lunchtime restrictions should be strictly followed by learners during breaks and passing periods. 
Principal John Pehrson holds a vital role in maintaining safety within the school. 
"This takes all of us to make this happen.  Each person needs to be conscious and thoughtful of the importance of staying at a safe distance anytime while in public," Pehrson said. "As administrators, we have worked with staff to remove excess furniture in classrooms while splitting classrooms in half in order to accommodate fewer students who sit further apart than normal. While on campus we have posted several signs as reminders to students about the importance of staying 6 feet apart."
The administrative body is proportionally dissimilar to the student body, meaning that learners are more responsible for their own safety, as well as others. Learners should care about this critical detail because it can affect the health of the student body as a whole, and Portola's future success at hybrid learning. Going back to virtual would mean many students would lose essential learning resources that affect their highschool experience. 
More attentiveness and reminders from peers could potentially remind others to  maintain a six feet distance and enforce mask-wearing. Physically distancing by six feet reduces particle emission rates by 90% and 74% on average during speaking and coughing, according to a scientific report by Nature Research.
"I think lunch is kind of [unsafe]; there aren't many restrictions, and everyone is too close to each other, If students followed the guidelines, I would probably feel a lot more safer," sophomore Hiba Khan said. 
Some may say that exposure to the virus may not be problematic and cause immunity within the school population. This thinking is flawed and not only puts learners at risk, but staff as well.  
"I would say that the majority of Portola's population is still very susceptible to the disease," chemistry teacher Jeralyn Newton said. "Herd immunity won't be realistically possible until a vaccine is created, and the majority of students and staff receive it."
At the very beginning of the school-wide quarantine,  the hybrid learning model would have seemed like a great idea to maintain normalcy while introducing a new set of rules that encourage social distancing. But in a time where casual interactions are more risky and the number of COVID-19 cases are inclining, the safety of learners depends on the learners themselves.  
Comfort and normalcy is never more important than safety, and the student body deserves to have their safety to be a top priority. If hybrid learning is to be continued then more care from students for others must be shown. Students should make the conscientious choice to social distance and protect one another. If not, every person on campus should have genuine fear of the risks that will quickly become realities.
Leave a Comment
Your donation will support the student journalists of Portola High School. Your contribution will allow us to purchase equipment and cover our annual website hosting costs.
About the Contributors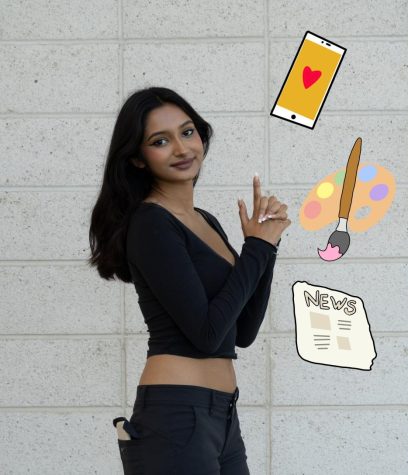 Sidra Asif, Backpage Editor
Sidra Asif is the Back Page Editor and Social Media Manager for her third year on the Pilot. Outside of creating content for the newspaper, you can find...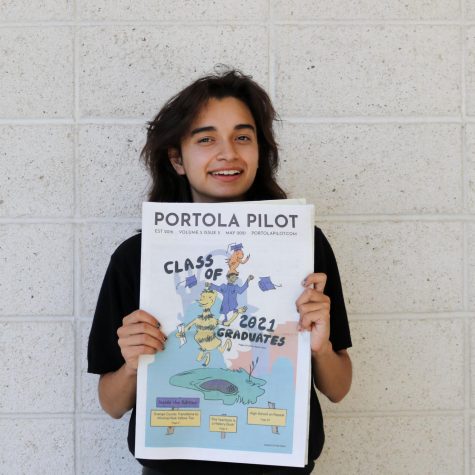 Nate Taylor, Front Page and Photo Editor
 Nate Taylor is the 2021-22 front page editor and photo editor. He is ready to improve his design skills and create memorable Portola Pilot front covers....