Super Bowl Advertisements: The Fumbles and the Scores
Fans cheer in joy and sigh in disappointment. The NFL Super Bowl, one of the biggest events of the year, kicked off on Feb. 12, which means that advertisers fight over a chance to gain a spot in their commercial breaks. Because of the wide audience, companies try to go all-out. However, most of the advertisements were uninteresting and bland this year, but there were a few standouts, both good and bad. 
"Love Your Enemies" – The Bad
"He Gets Us" is an advertisement to promote Jesus created by a Christian group called The Servant Foundation (People). The group was trying to appeal to the younger generation by addressing issues such as non-partisanship by ending with the slogan, "Jesus loves who we hate." The attempt failed miserably as their sappy message did not ring true, as evidenced by the fact that their "campaign has connections to anti-LGBT and anti-abortion laws" (CNN). The hypocrisy is huge. 
General Motors x Netflix – The Okay
Driving in a variety of General Motors' electric vehicles, American actor and comedian Will Ferrell tours the worlds of Netflix's biggest shows, from "Stranger Things" to "Squid Game," causing excitement for the audience as they recognize their favorite universes with a slight twist. The best part of the ad is when Ferrell enters the "Stranger Things" universe and meets a character from the show, Erica (Priah Ferguson), whose signature sass leads to hilarity. 
 Tubi -The Good
Tubi is a streaming service that boasts around 66 monthly million users, according to The Wrap. The service also created one of the best ads of the night. For anyone who watched the Super Bowl, they would remember those 10 seconds when their TV screen suddenly opened the Tubi app. Viewers probably started reaching for their remote or yelled at someone to find it, wondering when they even downloaded Tubi in the first place, only to find out that it was an advertisement all along. This ingenious prank allowed for Tubi to not only promote their service, but also make a lasting impression on the audience.
Rakuten -The Good
Rakuten is an online website that rewards users for taking its cash back offers. This year, Rakuten invited actress Alicia Silverstone to revive her iconic role as Cher Horowitz from the 1995 film, "Clueless," in its most recent advertisement. Seeing Silverstone acting as Cher again invoked a feeling of nostalgia with the number of recognizable phrases used from the movie. 
There used to be a time when the Super Bowl ads used to be highly anticipated and loved, but those days have passed, with fewer and fewer good ones releasing every year. 
Leave a Comment
Your donation will support the student journalists of Portola High School. Your contribution will allow us to purchase equipment and cover our annual website hosting costs.
About the Contributors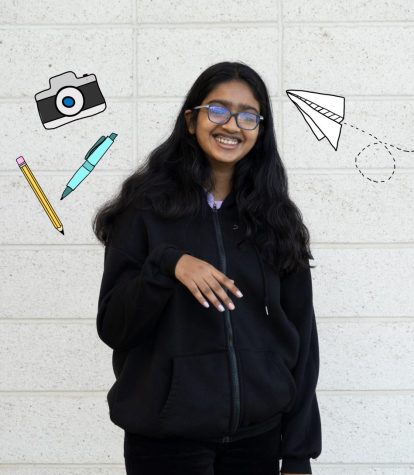 Maitri Allani, Staff Writer
Maitri Allani is a staff writer for her first year of Portola Pilot. She loves to write and read, especially horrible romance books. She is extremely pansexual....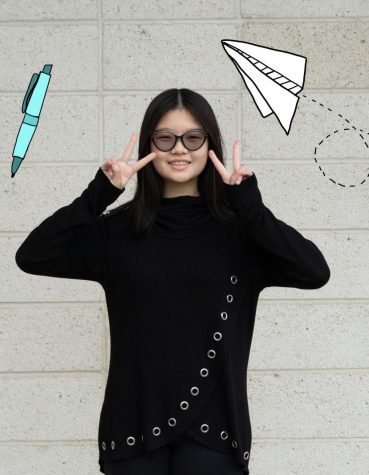 Claire Chan, Staff Writer
Claire Chan is a staff writer for her first year on the Portola PIlot. She is looking forward to learning about the different types of journalism this...