America Needs to End its Outdated Gun System
After nearly a year of little to no media coverage of gun violence, the resurgence of mass shootings across America prompts the need for immediate, yet overdue, action on gun control.
In the past month, there have been shootings in Georgia, Colorado, and South Carolina. These shootings already bring the total count of mass shootings in 2021 to more than 2020, according to a bar graph report by Statista.
In an attempt to prevent mass shootings in the future, President Joe Biden took executive action on gun control, while still calling on Congress to take legislative steps, on April 8 according to the New York Times.
Biden's actions include applying stricter regulations to acquiring firearms, silencers, pistols, and short-barrel rifles. In addition, there will be changes to fingerprinting, background checks and a regular renewal of a license. Biden also tightened restrictions on "ghost guns," which are weapons that can be manufactured at home and sold online. 
"
How many more people have to die before we reinstate the assault weapons ban and the limit on high-capacity magazines and pass universal background checks?""
— Former President Bill Clinton
Beyond the executive measures, Congress needs to take legislative steps to continue banning weapons of war, such as assault weapons and semi-automatic rifles, because of their prominent use in mass shootings.   
"How many more people have to die before we reinstate the assault weapons ban and the limit on high-capacity magazines and pass universal background checks?" former President Bill Clinton said on Twitter. "After they passed in 1994, there was a big drop in mass shooting deaths. When the ban expired, they rose again. We must act now."
In 1994, Biden, who was a U.S. senator from Delaware at the time, led the passage of the assault weapons ban. However, the bill was put on a provisional limit and expired in 2004. 
Members of Congress could not renew it since the expiration because of Republican resistance. If the bill were renewed, many lives would be saved and several mass shootings may not have occurred. 
However, Vox reports that Democrats have also faced criticism for their position of gun control. They've been debating the same ideas – general background checks, banning assault weapons and keeping guns out of the wrong hands – for the last few decades. 
"On an issue that is so important to so many Americans — the issue of guns — it's unconscionable to me that the solutions we're hearing from [Democrats] running for president are focused on incremental reforms that they've been selling for the last 20 years," executive director of the advocacy group Guns Down America Igor Volsky said in an interview with Vox. 
With neither parties responding appropriately to gun control, the effort for any legislative reform has been stalled. Biden confessed legislative change on gun reform will take time. 
"We've got a long way to go — it seems like we always have a long way to go," Biden said in his speech at the Rose Garden on April 8.
Americans need to protest and voice their opinions so that Congress feels the need to continue having conversations about how to improve the outdated and broken system. If this does not happen, then there will not be any progress while more Americans fall to gun violence. 
Learn how to help the fight and more by visiting the Orange County Democratic Party or CSGV (The Coalition to Stop Gun Violence) website.  
About the Contributors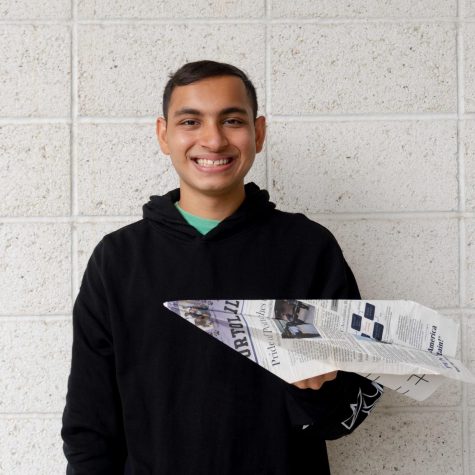 Aadi Mehta, Staff Writer
Aadi Mehta is serving as a second-year Portola Pilot Staff Writer for the 2021-2022 school year. Aadi is excited to be able to work with new and returning...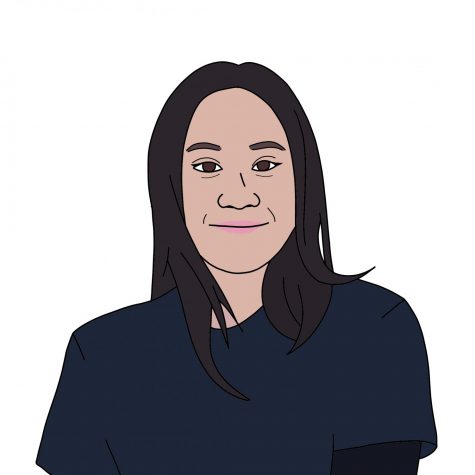 Kelthie Truong, Managing Editor
Kelthie Truong is a Co-Managing Editor for the 2020-21 school year, her second and final year with the Pilot. When she's not in the newsroom, you can...